Painting & Coating Services
Often projects have a need for coating applications at the near complete stage, as such access is usually very limited by traditional means. Utilizing Rope Access, coupled with experienced/qualified painters, can be a very cost-effective method due to its low mobilisation cost.
#thinkaccess supply Rope Access technicians with varying degrees of qualifications in the Painting & Coating trades who have completed numerous projects that can be viewed on our case studies page.
The benefits of Rope Access for Painting work are: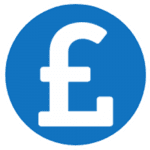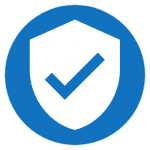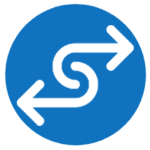 Access to Most Locations & Structures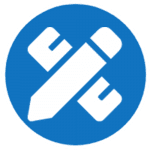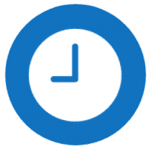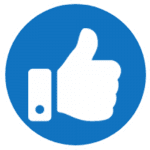 We support your project every step of the way. Following a site survey, our technical team will provide a detailed painting solution. Using our Konnected software you will be given all the information, costings and details of installation, allowing you to understand the project every step of the way.
Rope Access Painting/Coating is also widely used in the offshore and marine environment where the cost of scaffold etc… for short duration works can be very costly.
Painting & Coating services that can be carried out include, but are not limited to: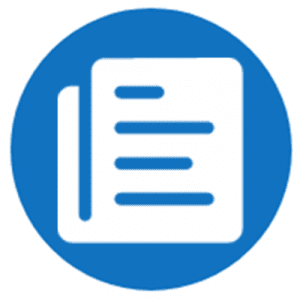 Surveys and inspection reports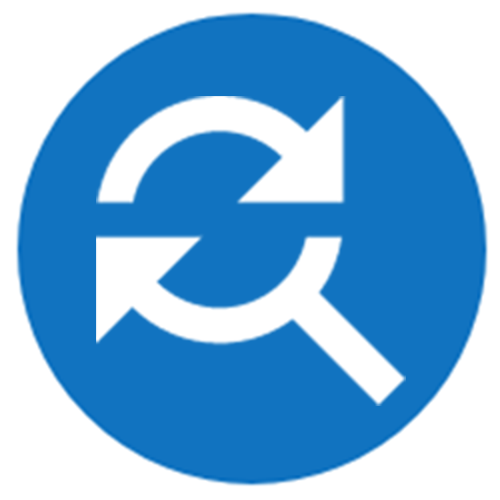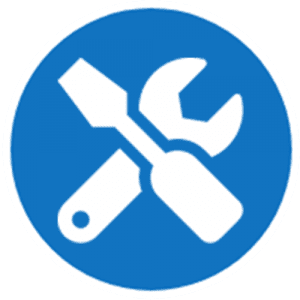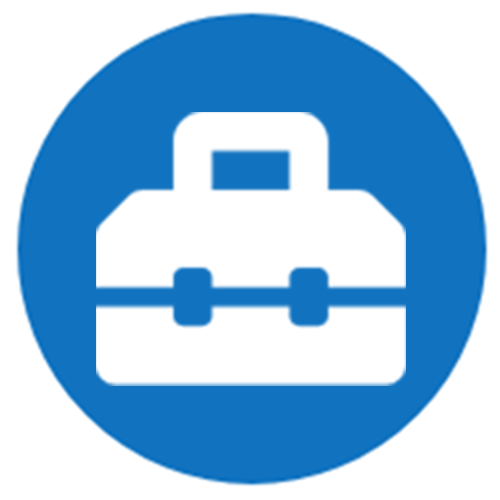 Regular maintenance and repairs
Many times here at #thinkaccess we get asked to continue providing services for a customers during the project. One of our favourite memories of projects like this was when we were working on the 'Final Clean and Paint Touch Up' work for the Rookery Energy-from-Waste site. 
Having been working on site for 12 months, carrying out various different projects throughout the construction site, we were the natural choice when towards the end of the project the site needed a final clean and a fresh coating of paint. 
Through our proffesionalism and previous track record we managed to clean and 'touch-up' painting an entire power station using Rope Access on time and under budget, with Zero incidents or reprimands. 
Want to learn more about this fascinating project? Just click the button below and find out how we managed it!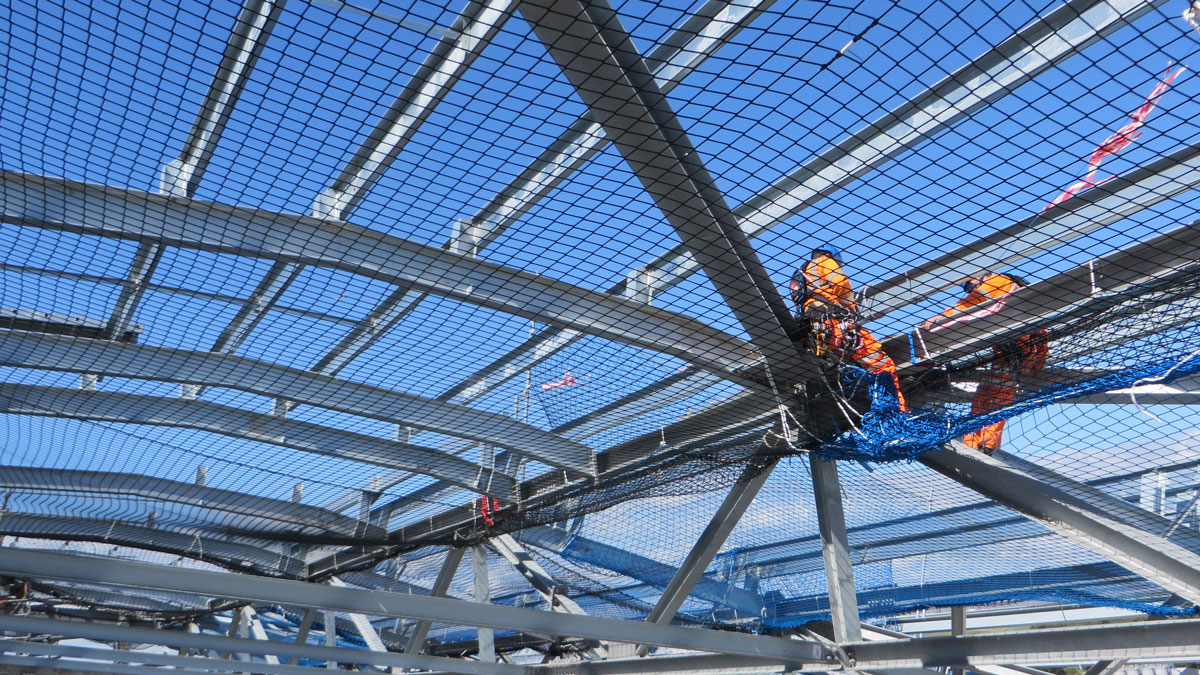 We hoped you would click that!
Don't hesitate to get in touch our team will get back to you as soon as possible.
Think Access Ltd
Park Farm Road
Scunthorpe
South Humberside
United Kingdom
DN15 8QP