When installations cannot be complete via traditional methods, or it is not reasonably practicable to do so, Rope Access becomes a cost effective and reliable means of installation. Whether it is the roof of a 50-year-old steel making plant or a new build supermarket, we have probably done it, and can apply that experience to your project.
#thinkaccess supply Rope Access technicians with varying degrees of qualifications in the Safety Netting installation trades who have completed numerous projects that can be viewed on our case studies page.
The benefits of Rope Access for Safety Netting installation  work are: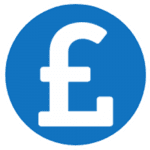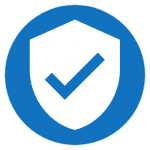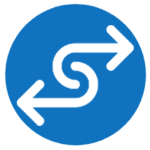 Access to Most Locations & Structures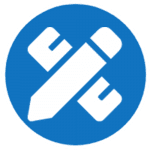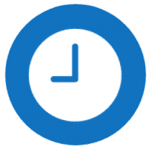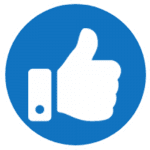 We support your project every step of the way. Following a site survey, our technical team will provide a detailed steel erection solution. Using our Konnected software you will be given all the information, costings and details of installation, allowing you to understand the project every step of the way.
#thinkaccess temporary access division specialise in the installation of Safety Netting to FASET standards, predominantly serving the roofing industry.
Safety Netting services that can be carried out include, but are not limited to: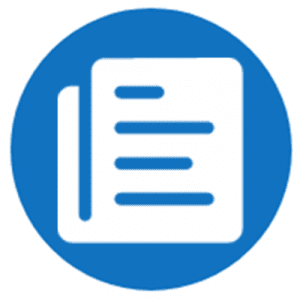 Surveys and inspection reports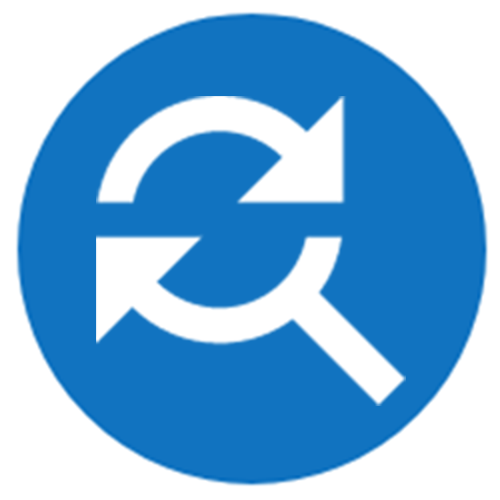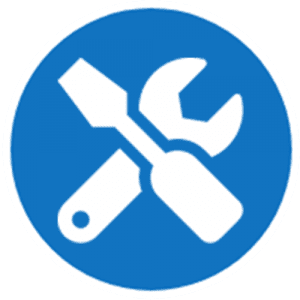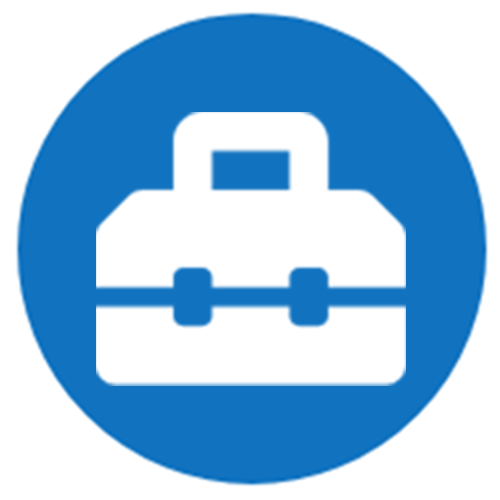 Regular maintenance and repairs
Here at #thinkaccess we have always held safety as the primary focus for us as a business. Doing work at such dizzying heights can seem dangerous, but our highly trained and FASET qualified technitions have many combined years of expeirence in delivering the highest quality of Safety Netting installation. 
One of our proudest projects we have worked on involving Safety Netting would be the Stratford 'Jump Factory' safety netting install. On this project our technitions helped assemble a 'Jump Factory' to aid in constructing a high-rise building.
Want to read more about this exiting project we worked on? Click the button below to find more.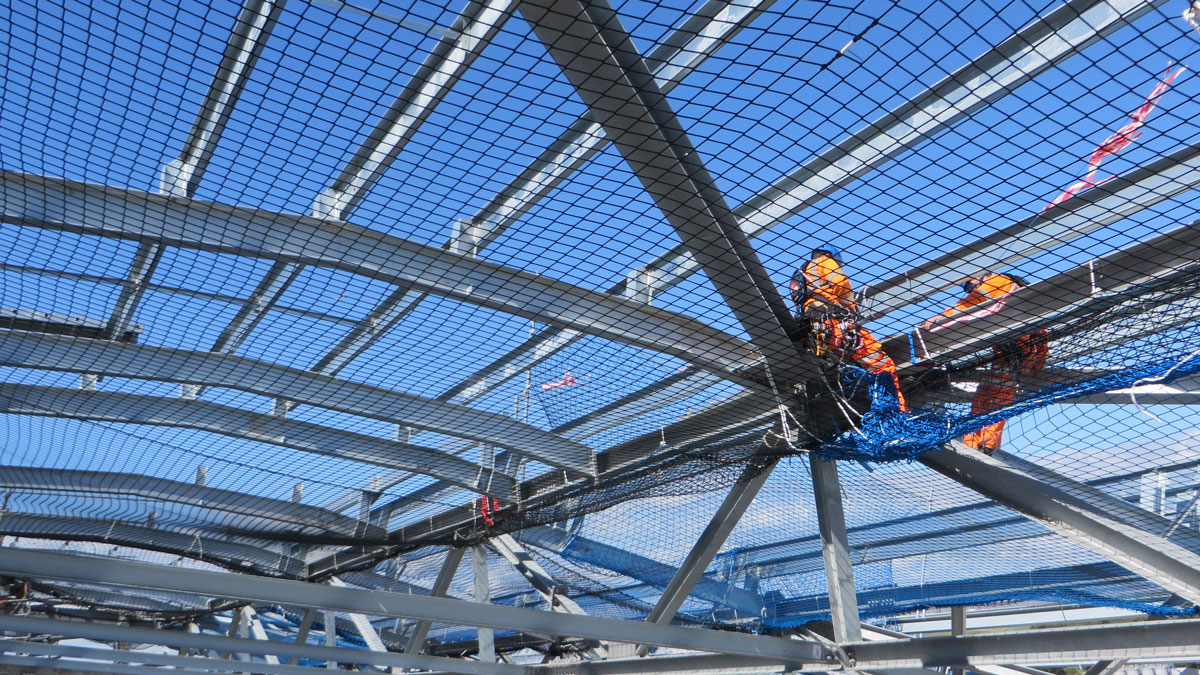 We hoped you would click that!
Don't hesitate to get in touch our team will get back to you as soon as possible.
Think Access Ltd
Park Farm Road
Scunthorpe
South Humberside
United Kingdom
DN15 8QP