#thinkaccess temporary access division specialises in the installation of edge protection to both FASET and Edge Protection Federation standards, as well as being an installer accredited member of the EPF.
#thinkaccess supply Rope Access technicians with varying degrees of qualifications in the Edge Protection installation trades who have completed numerous projects that can be viewed on our case studies page. Temporary edge protection is required when working at height to prevent people or objects from falling to a lower level. Edge protection can be installed anywhere from station platforms, and stadiums to rooftops or warehouses. Providing a temporary protective barrier whilst any works are carried out.
The benefits of Rope Access for Edge Protection work are: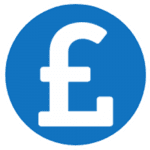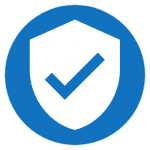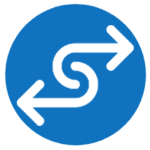 Access to Most Locations & Structures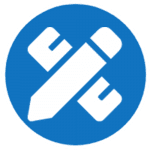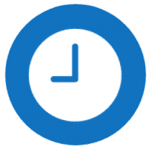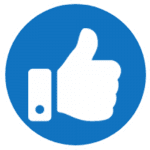 We support your project every step of the way. Following a site survey, our technical team will provide a detailed edge protection solution. Using our Konnected software you will be given all the information, costings and details of installation, allowing you to understand the project every step of the way.
#thinkaccess will carry out the installation of your temporary edge protection as well as the delivery and access in line with the EPF standards.
Edge Protecton services that can be carried out include, but are not limited to: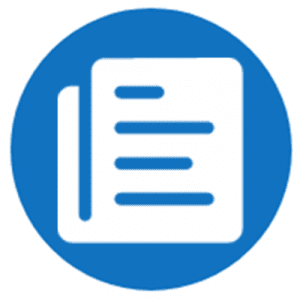 Surveys and inspection reports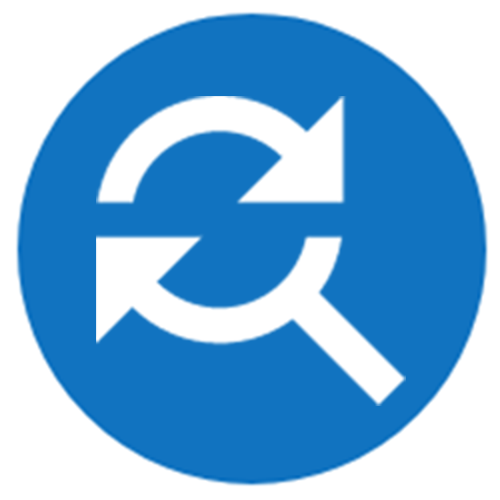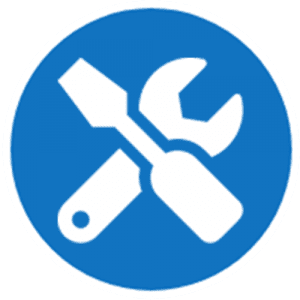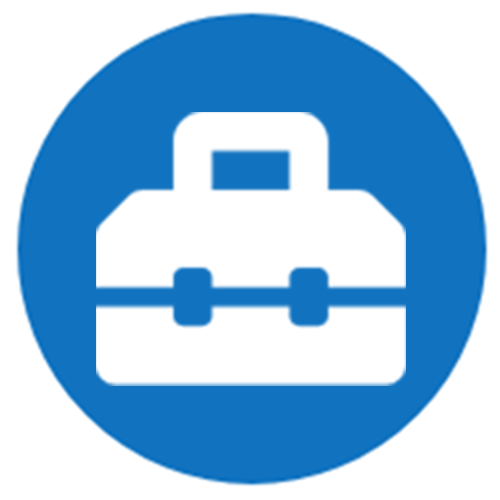 Regular maintenance and repairs
The main objective for our rope access technicians is to ensure all works are completed in a controlled and safe environment. Our technicians are all EPF and FASET accredited and are qualified to carry out Edge Protection jobs both big and small.
Throughout our many years in the Edge Protection Rope Access industry, we have accomplished many projects for a multitude of clients. One of the projects we are most proud of our record on was when we installed Saftey Netting and Edge Protection at Manchester Airport.
Through the installation of Saftey Netting and Edge Protection, we allowed our client full and safe access to the roof of the buildings to futher allow develpment work.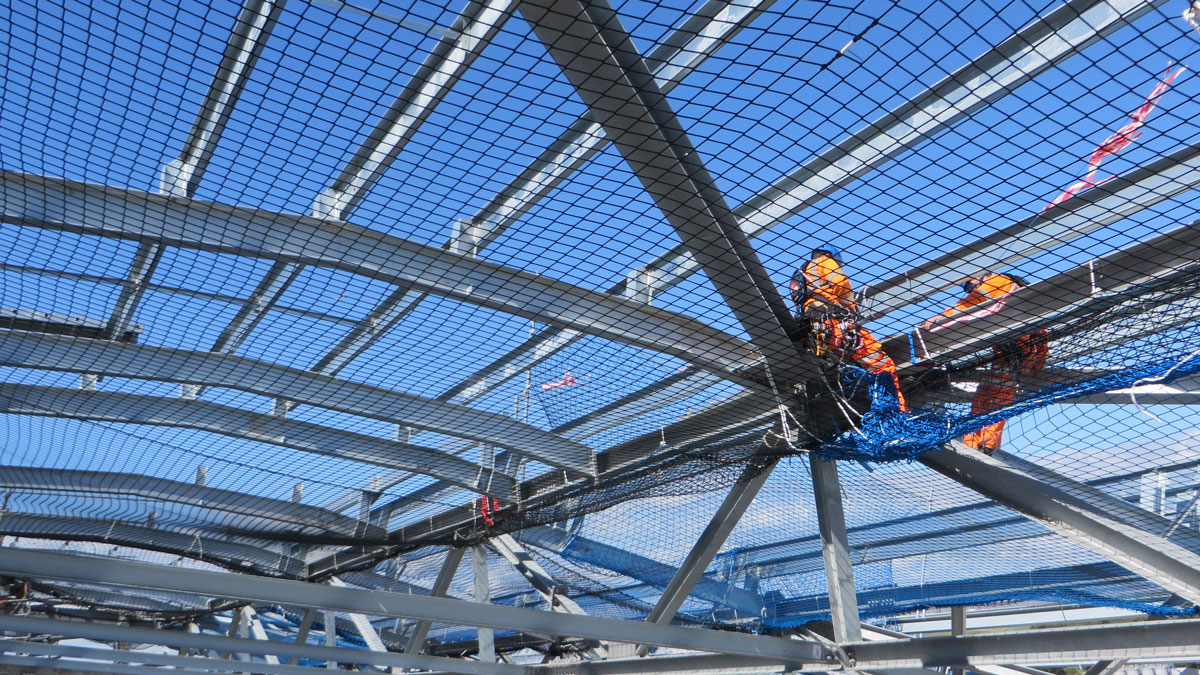 We hoped you would click that!
Don't hesitate to get in touch our team will get back to you as soon as possible.
Think Access Ltd
Park Farm Road
Scunthorpe
South Humberside
United Kingdom
DN15 8QP