Industrial Cleaning Services
Having carried out cleaning contracts ranging from small scale window cleaning of office blocks, fire damage works within warehouses, up to full power station clean downs #thinkaccess have a proven track record within this service sector.
#thinkaccess supply Rope Access technicians with varying degrees of qualifications in the Industrial Cleaning trades who have completed numerous projects that can be viewed on our case studies page. With so many customers having utilised our services, we can also supply references from previous happy customers – offering you peace of mind that we can deliver.
The benefits of Rope Access for Domestic Cleaning work are: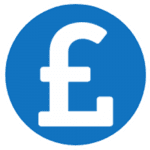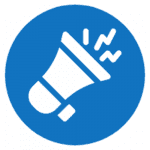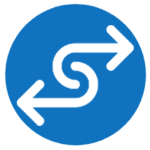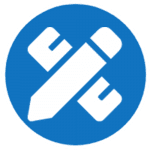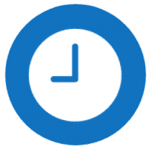 Faster set-up and takedown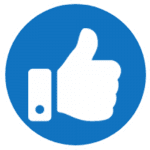 Less disruption to businesses & surronding areas
We can provide experienced rope access technicians who are specially trained to perform a wide range of Industrial Cleaning tasks. Whether the access issue is due to height, location or safety. Our highly trained technicians are experienced working at a height and can easily negotiate their way around any building. With rigorous safety checks and plans in place, the technicians are able to carry out Industrial Cleaning works quickly and efficiently and with minimal disruption to your business or the surrounding areas.
Industrial Cleaning services that can be carried out include, but are not limited to: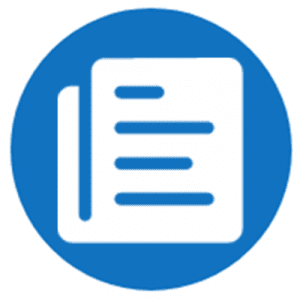 Surveys and inspection reports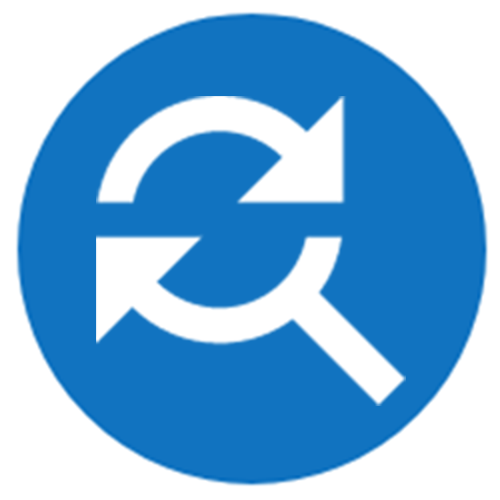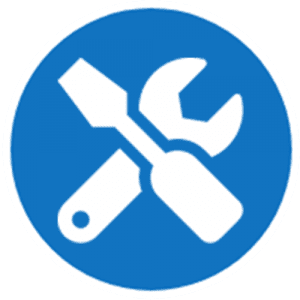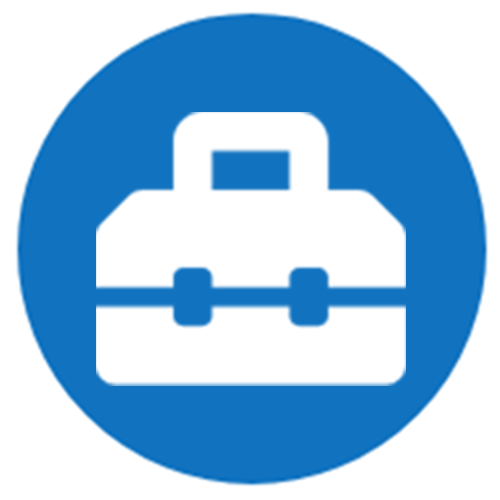 Regular maintenance and repairs
The main objective for our rope access technicians is to ensure all works are completed in a controlled and safe environment. Our technicians are (qualifications/accreditations?) and are qualified to carry out rainwater & siphonic installation.
No job too big or too small.
Anyone who knows us here at #thinkaccess knows we love to work on projects at Power Stations. Probably our favourite Industrial Cleaning job we had at one was our 'Ferry-bridge Plant Paint & Clean Down' . 
Following on from our succesful site works throught the construction phase of the project, we were invited to tender for the final clean down of the FM2 plant. As well as finish off the painting and coating work on the site. 
To tackle such a large clean down #thinkaccess assembled a team of between 30 – 42 technicians throughout the project to assist on the job. 
Want to read some more about our work on this fantastic project? Click the button below to find out more.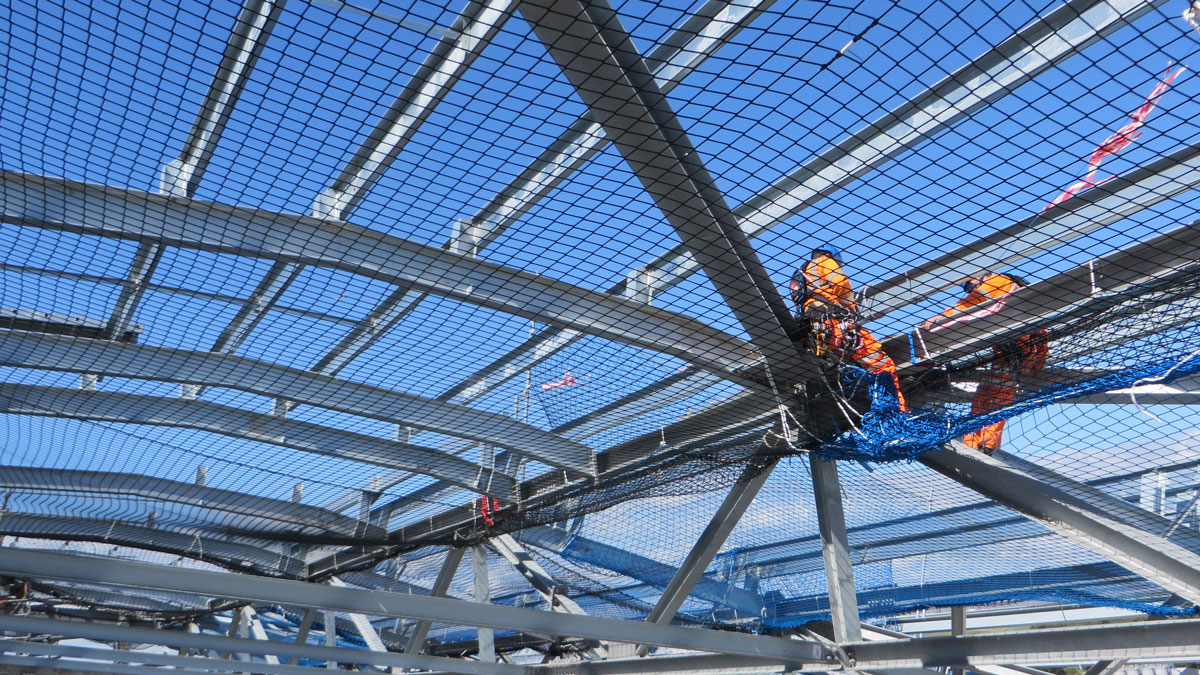 We hoped you would click that!
Don't hesitate to get in touch our team will get back to you as soon as possible.
Think Access Ltd
Park Farm Road
Scunthorpe
South Humberside
United Kingdom
DN15 8QP