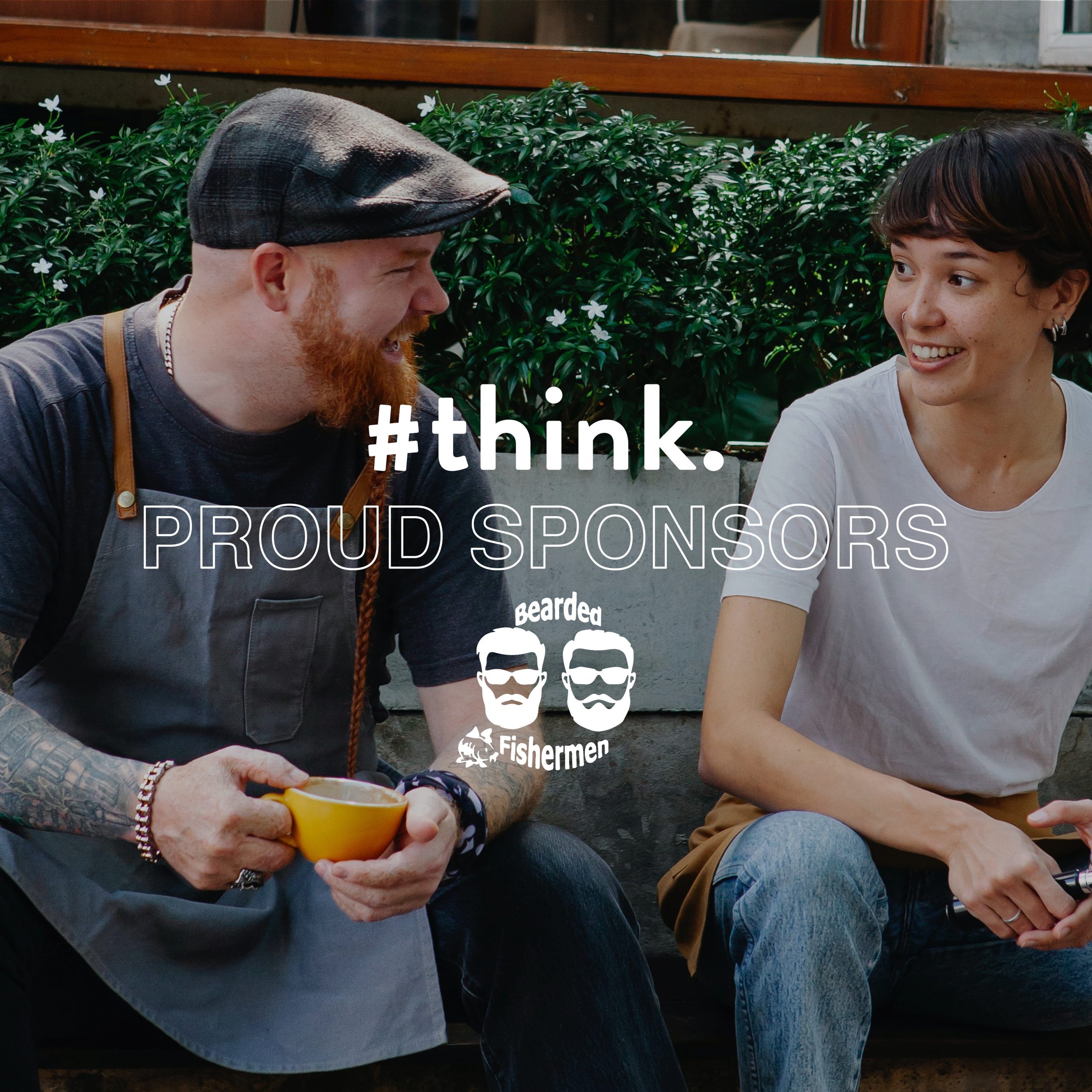 #thinkaccess are very proud to announce that we will be supporting the 'Bearded Fishermen' mental health charity on an ongoing basis from January 2022.
Mental health is something that affects us all at some point in our lives, and even more so during the current climate caused by the COVID pandemic. Working with a local charity is the least small businesses can do to help support the local community through these difficult times.
#thinkaccess has always had an open door policy with its Staff and contractors with regards to mental health and speaking up, starting from the top down with one of the senior directors being personally affected by the outcomes of mental health issues.
Donating is hopefully just the start of our relationship with 'The Bearded Fisherman' as we hope to see what we can do to offer support and assistance further in the future.
Helping people with the support they need to have a better life.