Konnected to us is more than a system, it's a culture. By using an integrated mobile management system and complimenting it with pro-active and professional customer service skills we are able to offer our customers unrivalled access to both data and people within our organisation seamlessly and in real time.
From commercial to safety, asset management and even training data, our customers benefit from their own login to our system to be able to access nearly all the data they require on any one of their company's projects. We find this builds trust through transparency and better relations through understanding project progress and development.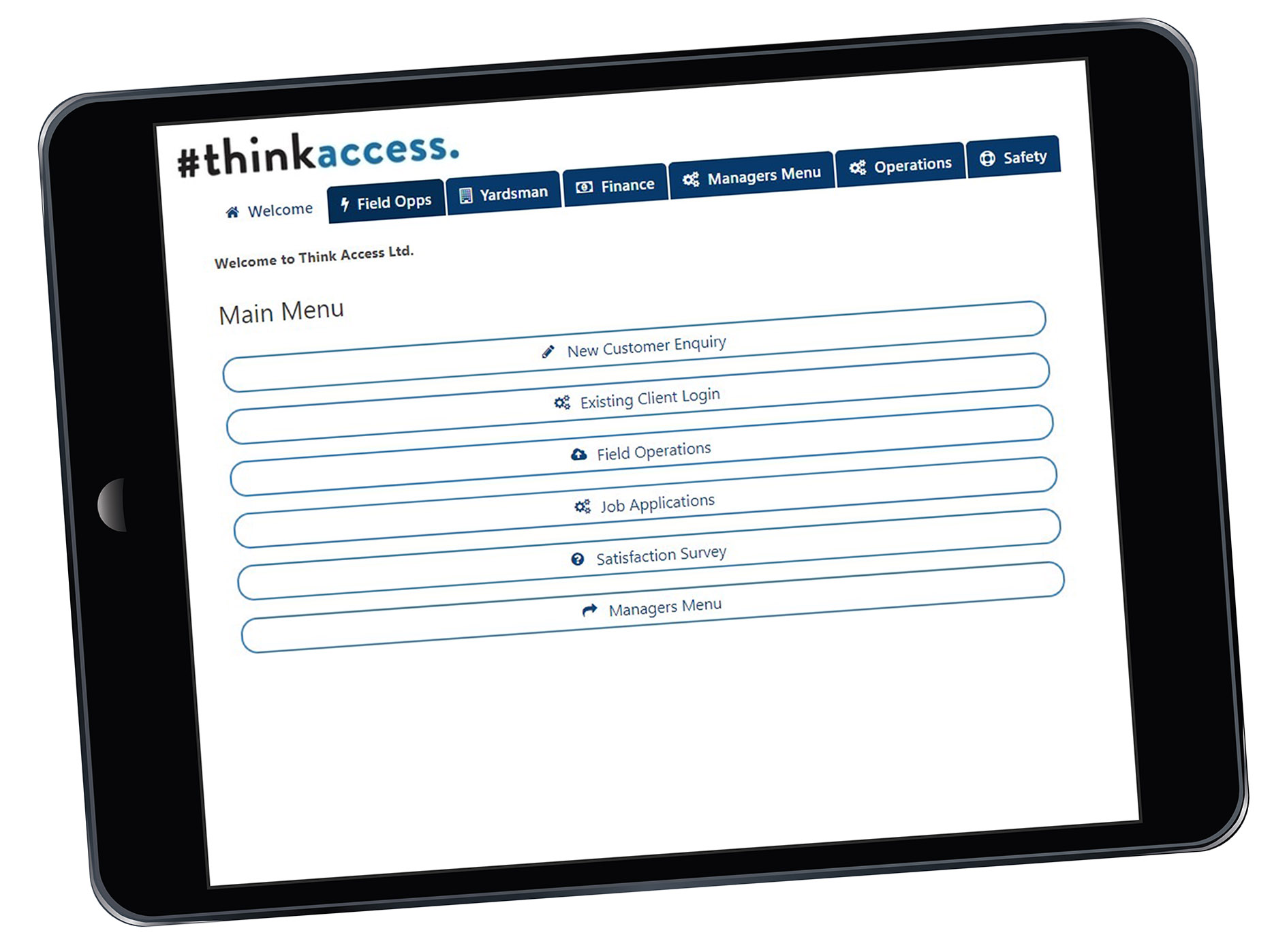 The benefits to you… our customer
Our system is provided by getKonnected, and we are proud to say that we didn't build this system into our company, but built our company around this system.
From the moment one of our customers (or potential customers) comes to us with enquiry, to the moment the works are complete and invoiced we are able to offer full access to all project data in real-time so that they can see how much we have quoted, what qualifications our on-site technicians have, what assets we have on site, what delays we have had including signed timesheets with photos and the list goes on.
From initial contact through to job completion we can manage each project through its cycle with minimal handover between departments.
At the same time our clients can login to see the status of all works they have with us.
We all know daily recording of remote workers can be complex which is why our system allows our technicians to record all daily site activity, including photos, and capture an on screen signature from our client or site representative.
Again, this is then fully accessible by our clients through their client login portal.
Ever had an issue finding that RAMS document that the technicans signed at induction? No problem. Our technicians can access all safety documentation 24/7 in the field as well as capture 'saelfies' to prove without doubt who was present at the briefing
This also allows our technicians to carry out task risk assessments, vehicle and MEWP checks, and Tool Box Talks.
As our client you have access to see what assets we currently have on your sites, as well as any test certification and conformity documents
For our technicians that can remotely arrange collection of delivery of materials with our warehouse for hassle free asset management .
For those within our client's organisation with financial access all documentation including Afp and invoices are available per project to allow 24/7 access to this information's.
Ever been given a handover to only lose the signed piece of paper, just when you need it?
With our mobile management system all handover documentation is safely stored and accessible through the client login, and being digital means that this is backed up with photographic evidence within the handover