The glazing industry was a very early adopter of Rope Access considering its requirement to install at high level and often in built up city centre locations, especially in the remedial works market. Imagine if you had to change one pane of glass on a high-rise structure due to damage. Building a large scaffold or installing a mast climber would not be reasonably practicable.
Rope Access provides a practical and efficient solution to glazing installation, replacement and maintenance, particularly at height. The taller the building, the more difficult it becomes to perform even simple glazing tasks. Typically, high rise buildings are situated within built-up areas where there is significant footfall and rope access is the preferred method of carrying out glazing projects. Benefits include: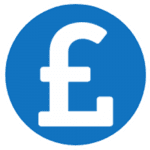 Cost-effective solution to projects big or small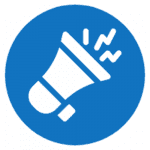 Less disruption to your business and neighbours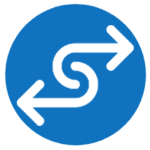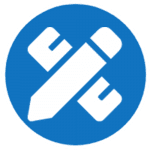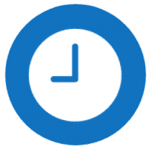 Faster set-up and takedown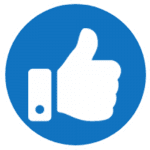 We can provide experienced rope access technicians who are specially trained to perform a wide range of glazing tasks. Whether the access issue is due to height, location or safety. Our highly trained technicians are experienced working at a height and can easily negotiate their way around any building. With rigorous safety checks and plans in place, the technicians are able to carry out glazing works quickly and efficiently and with minimal disruption to your business or the surrounding areas.
Glazing services that can be carried out include, but are not limited to: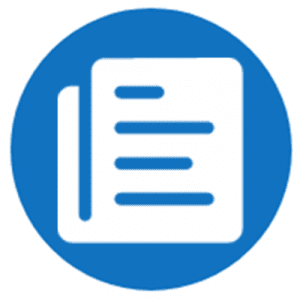 Surveys and inspection reports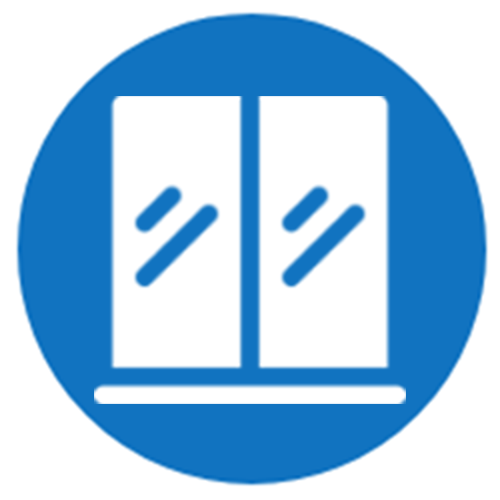 High-level glass replacement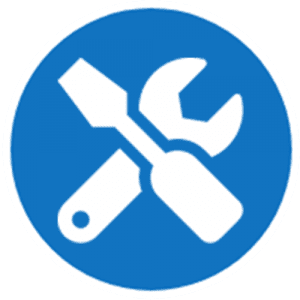 Emergency glazing reports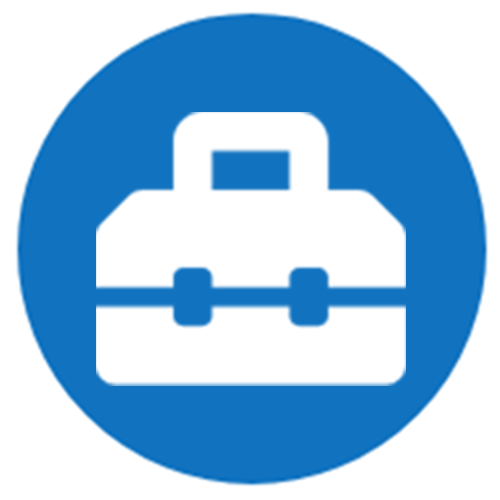 Regular maintenance and repairs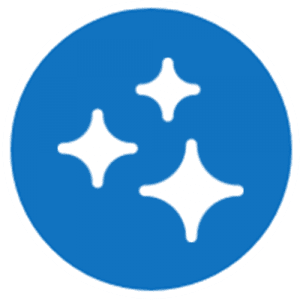 External glazing cleaning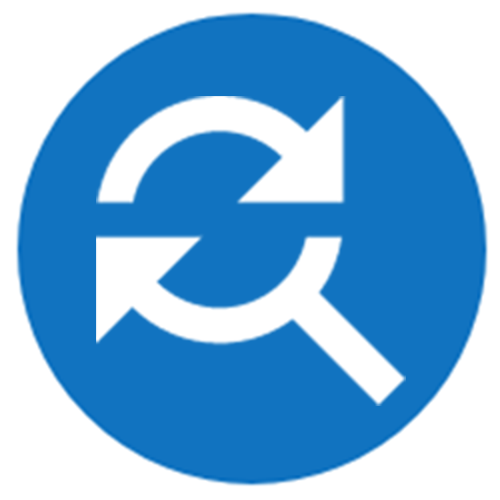 The main objective for our rope access technicians is to ensure all works are completed in a controlled and safe environment. Our technicians are (qualifications/accreditations?) and are qualified to carry out glazing jobs both big and small.
The cleaning, repair and maintenance of windows and glazing is a well established industry with many different revolutionary new techniques to achieve better results. The biggest of these was the introduction of using Rope Access Services to facilitate this.
Gone are the days of ladders or scaffolding, this Rope Access technique allows us to perform jobs such as High-level Glass Replacment or External Glazing Cleaning in a fraction of the time, at a fraction of the cost.
Not only is this method more cost effective, it is also safer. Our Rope Access Engineers have many years of experience between them and have passed all relevant qualifications to deliver peice of mind for your next project.
Interested in learning more about how our Rope Access Technitions can help solve your next project? Our case studies are just a click away >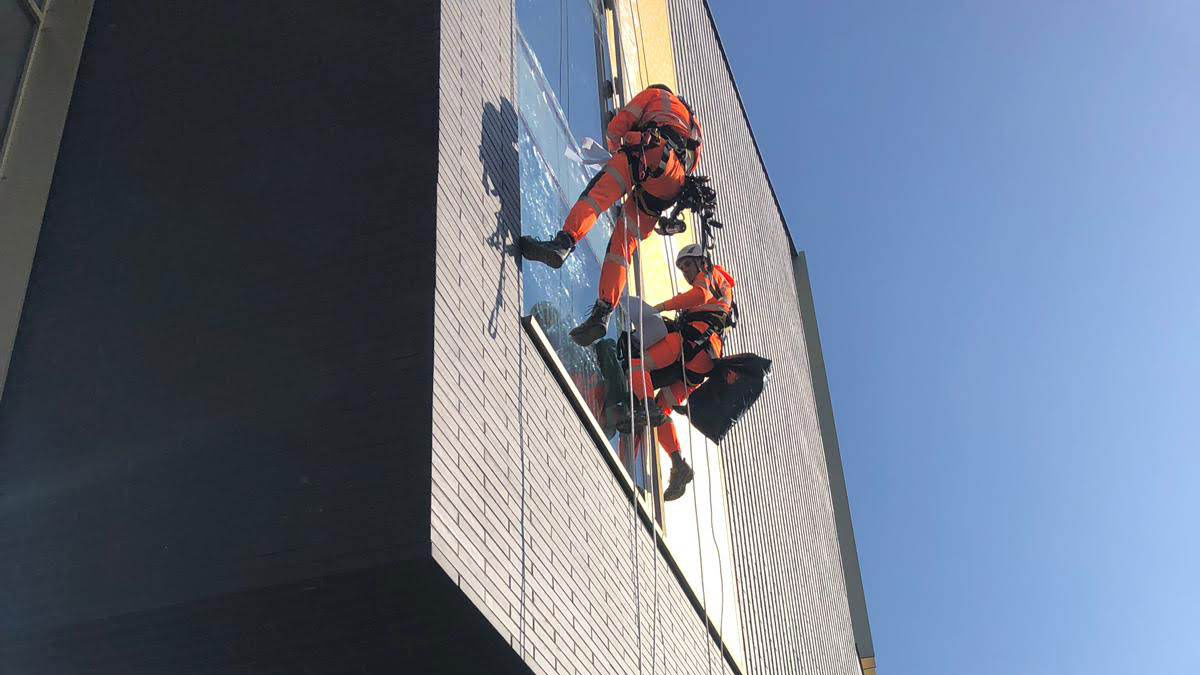 We hoped you would click that!
Don't hesitate to get in touch our team will get back to you as soon as possible.
Think Access Ltd
Park Farm Road
Scunthorpe
South Humberside
United Kingdom
DN15 8QP