Rainwater & Siphoic Services
We have installed for both rainwater contractors and main contractors, carried out testing in accordance with British Standards and produced O&M manuals upon completion. We also carry two of our own fusion welders in stock ready for deployment when required.
#thinkaccess supply Rope Access technicians with varying degrees of qualifications in the rainwater & siphonic installation trades who have completed numerous projects that can be viewed on our case studies page. With so many customers having utilised our services, we can also supply references from previous happy customers – offering you peace of mind that we can deliver.
The benefits of Rope Access for rainwater & siphonic work are: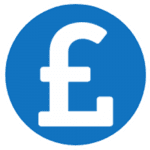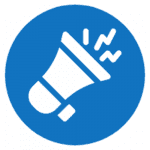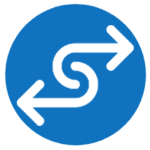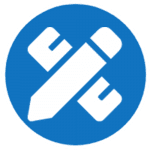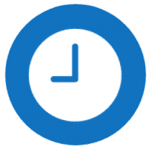 Faster set-up and takedown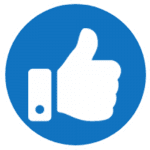 Less disruption to businesses & surronding areas
We can provide experienced rope access technicians who are specially trained to perform a wide range of Siphonic Installation tasks. Whether the access issue is due to height, location or safety. Our highly trained technicians are experienced working at a height and can easily negotiate their way around any building. With rigorous safety checks and plans in place, the technicians are able to carry out Rainwater Installation works quickly and efficiently and with minimal disruption to your business or the surrounding areas.
Rainwater & Siphonic installation services that can be carried out include, but are not limited to: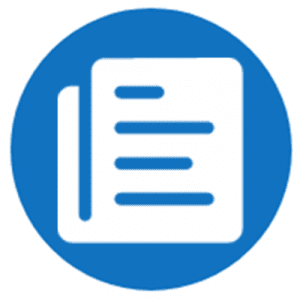 Surveys and inspection reports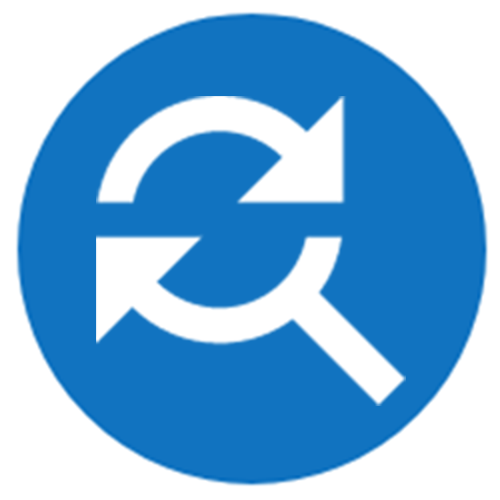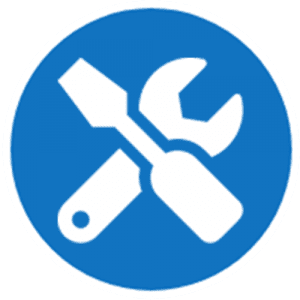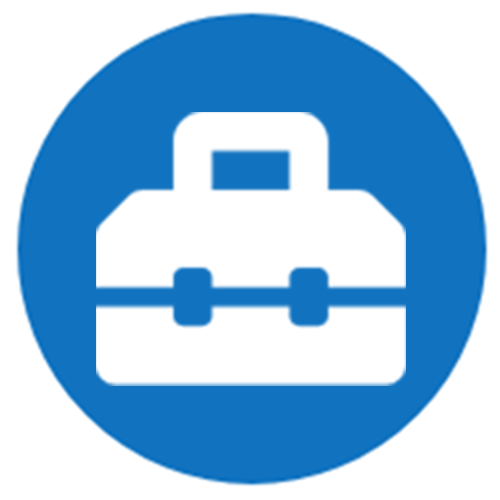 Regular maintenance and repairs
The main objective for our rope access technicians is to ensure all works are completed in a controlled and safe environment. Our technicians are (qualifications/accreditations?) and are qualified to carry out rainwater & siphonic installation.
No job too big or too small.
We have installed so many Siphonic Rainwater Systems that you could almost joke it's what we are getting known for! Through of years of work we have always enjoyed working on Energy-From-Waste projects, due to the inherant access issues which can be found on the site. 
So it was no real supprise that we were delighted to return to the Kemsley EfW site to perform a Siphonic Rainwater System via Rope Access. 
Having been awarded the work, our experienced team of siphonic systems installers were mobilised on site. 
By working with #thinkaccess, our customers know they are dealing with a reputable company, with a huge amount of experience in this field. 
Want to read more about this project and the other completed jobs we have under our #thinkAccess belts? Click below to find out more!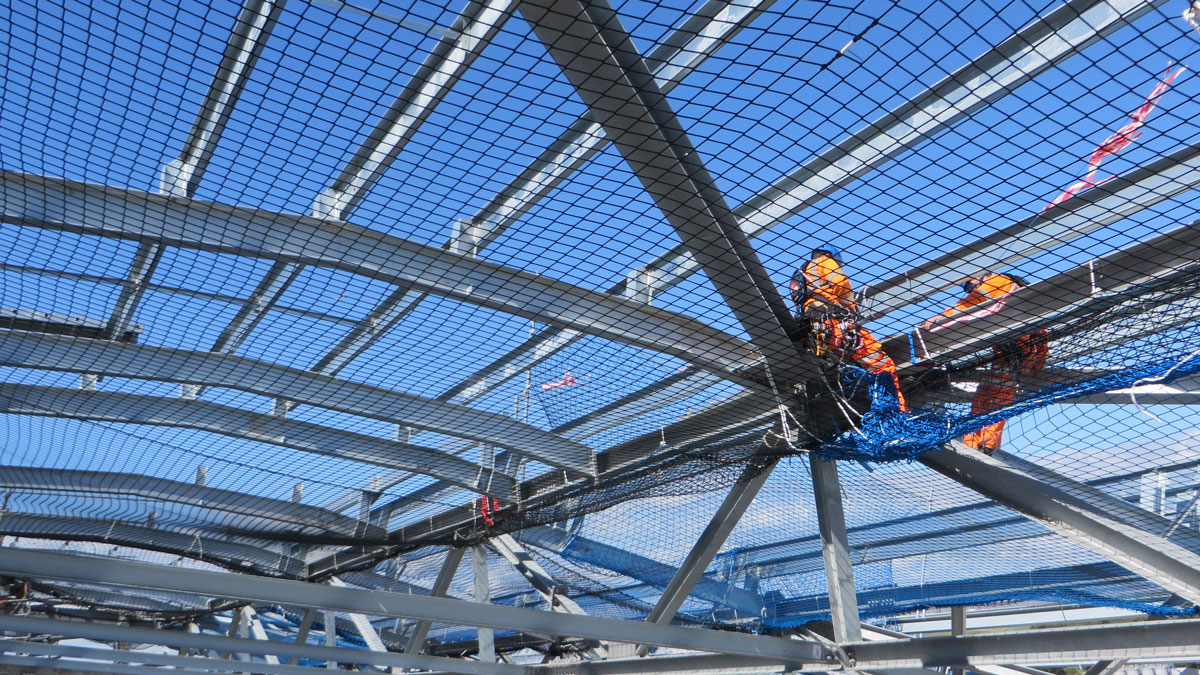 We hoped you would click that!
Don't hesitate to get in touch our team will get back to you as soon as possible.
Think Access Ltd
Park Farm Road
Scunthorpe
South Humberside
United Kingdom
DN15 8QP