From power stations to stadiums, our record in assisting steel erection companies speaks for itself. Rope Access can be a big advantage to many major steel erecting projects as buildings become higher and more complex with advances in technology. Smart designs need smart solutions.
#thinkaccess supply Rope Access technicians with varying degrees of qualifications in the Steel Erection installation trades who have completed numerous projects that can be viewed on our case studies page.
The benefits of Rope Access for Steel Erection work are: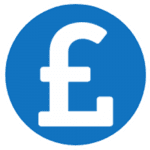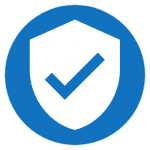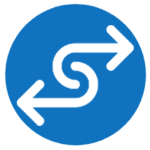 Access to Most Locations & Structures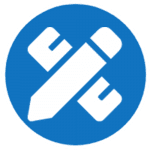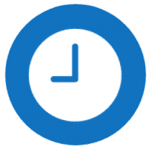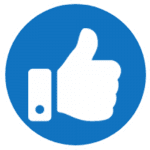 We support your project every step of the way. Following a site survey, our technical team will provide a detailed steel erection solution. Using our Konnected software you will be given all the information, costings and details of installation, allowing you to understand the project every step of the way.
#thinkaccess will carry out the installation of your steel erection as well as the delivery and access in line national standards.
Steel Erection services that can be carried out include, but are not limited to: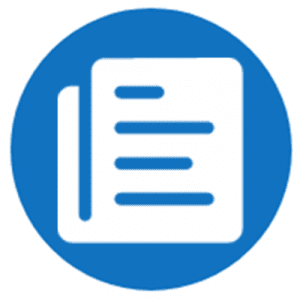 Surveys and inspection reports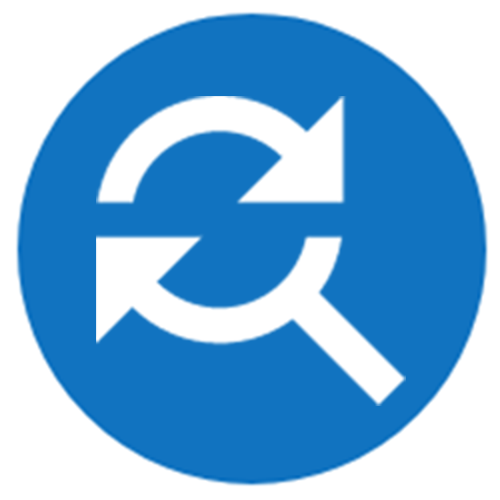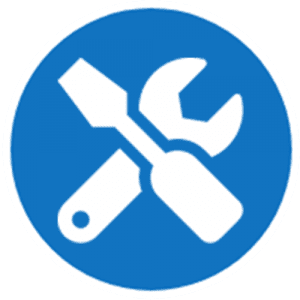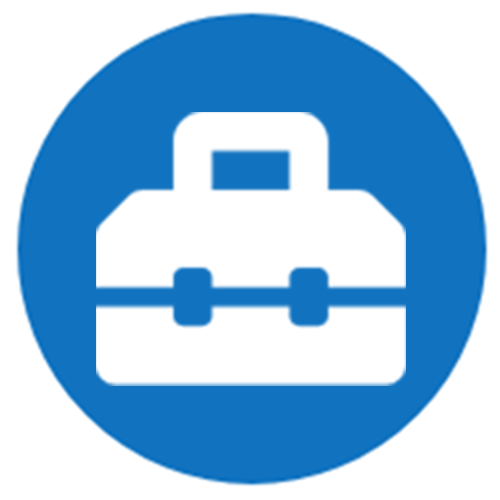 Regular maintenance and repairs
The erection of steel structures might not be the most glamourous job, but it definitely is an essential one. With the construction of high-rise buildings, safely setting up the steel structure can be a slow process through the use of Scaffolding, however by utilising Rope Access, our technicions can safely and speedily erect a steel structure at a competative price.
The project we are most proud of which included Steel Erection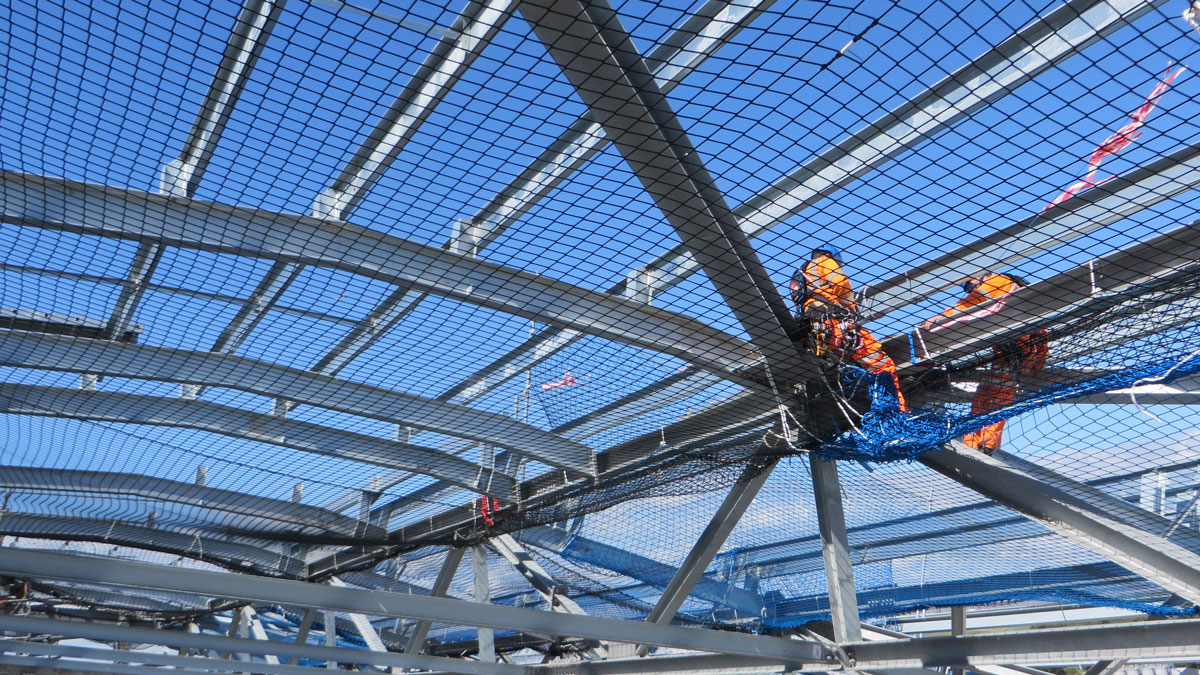 We hoped you would click that!
Don't hesitate to get in touch our team will get back to you as soon as possible.
Think Access Ltd
Park Farm Road
Scunthorpe
South Humberside
United Kingdom
DN15 8QP