Rope Access specialists in the maritime hub, Bristol
We are a specialist access contractor with it's core business in the Rope Access services industry here in Bristol. We serve customers both nationally and internationally completing both full contracted projects and/or labour support as required.
Rope Access Services in Bristol
What we do?
Here at #thinkaccess we offer the best Rope Access Services in Bristol and surrounding areas, saving you money compared to traditional scaffolding structures, and all installed in a fraction of the time, saving you hassle and money.
Our industrial Rope Access and commercial abseil services are a fantastic, affordable and safe solution for undertaking the installation, repair, replacement, and maintenance across hard to reach areas and sites across Bristol.
What services do we offer?
As an organisation, #thinkaccess offer a wide array of industrial services in Bristol and the surrounding areas. Whether it be installing cladding at a high height, setting up safety nets for tall construction projects, or cleaning and painting a Power-station, #thinkaccess has your needs covered.
All our Rope Access technicians have many years of training and experience in delivering a wide range of services within Bristol and the surrounding area, because of this their dedication and passion for their work is a leading reason behind all the satisfied clients we have had here at #thinkaccess.
Our services in Bristol include:
Roofing & Cladding
Glazing Installation and Repair
Edge Protection
Electrical Maintenance and Installation
Fire Suppression & Detection
Steel Erection
Safety Netting Installation
Painting & Coating
General Maintenance
 For more information on the selection of local Rope Access Services in Bristol and the surrounding area check out the links below or view our Services page.
Our Work in the Bristol Area
For many years our Rope Access Technicians have been delivering fast, affordable and safe projects to local businesses in Bristol and the surrounding area.
Here at #thinkaccess we pride ourselves on building long term relationships with our customers, for example, no project spotlights this best than our Sprinkler and Fire Detection Installation at Avonmouth Energy-From-Waste construction project.
Working with one of our long-time established customers #thinkaccess were employed to install the fire suppression (sprinkler) system to the roof of the waste bunker at the Avonmouth Energy-From-Waste construction project.
This being the 6th Waste Bunker installation we have completed the #thinkaccess teams were able to bring this project in comfortably on time, and with our experience were able to offer our customer a fixed cost for the installation so that there were no surprises for them along the way.
Whilst on the project we also assisted with the installation of the fire detection systems throughout the site, again, having installed this system on various projects across the UK our technicians were able to install it quickly and efficiently.
Being only 10 miles from Bristol, this project is one of our proudest examples of the work we have done for the local community.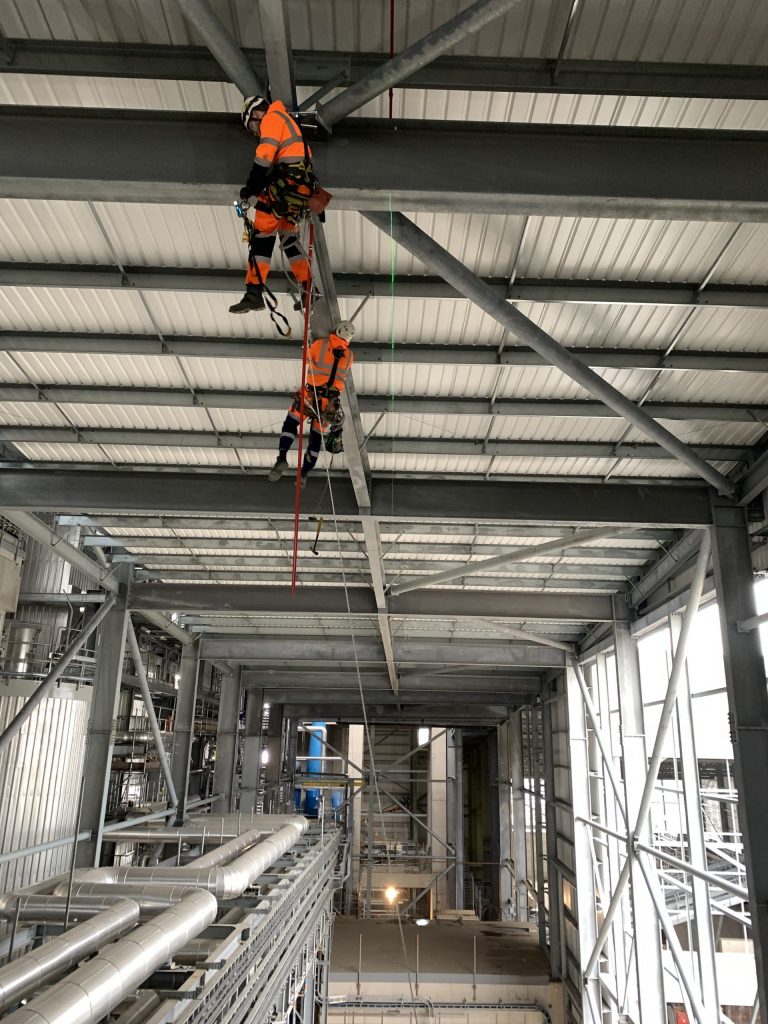 To read more about this project, and the rest of our portfolio of work, check out the Case Studies section of the site.
Enquiries
Need more information, advice or looking to book a free site assessment? Send us a direct enquiry and a member of our team will be in touch…
Have a read of what our previous customers say about us!
Working alongside #thinkaccess on my last project was a pleasure, fast, efficent and safe. Would recormend them to anybody.
With all the different companies online it felt good to work with #thinkaccess and support local industry!
I always dreaded the time it took to install scaffolding to allow me to clean the tower-block, but with Rope Access Specialists, #thinkaccess I can get those jobs done in a faction of the time.
Check out some of our Rope Access Services we offer in Bristol & the surrounding area.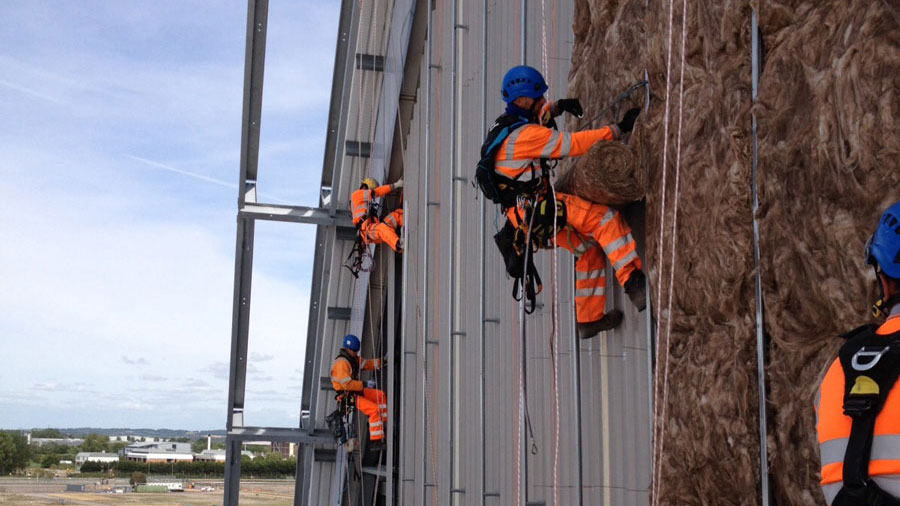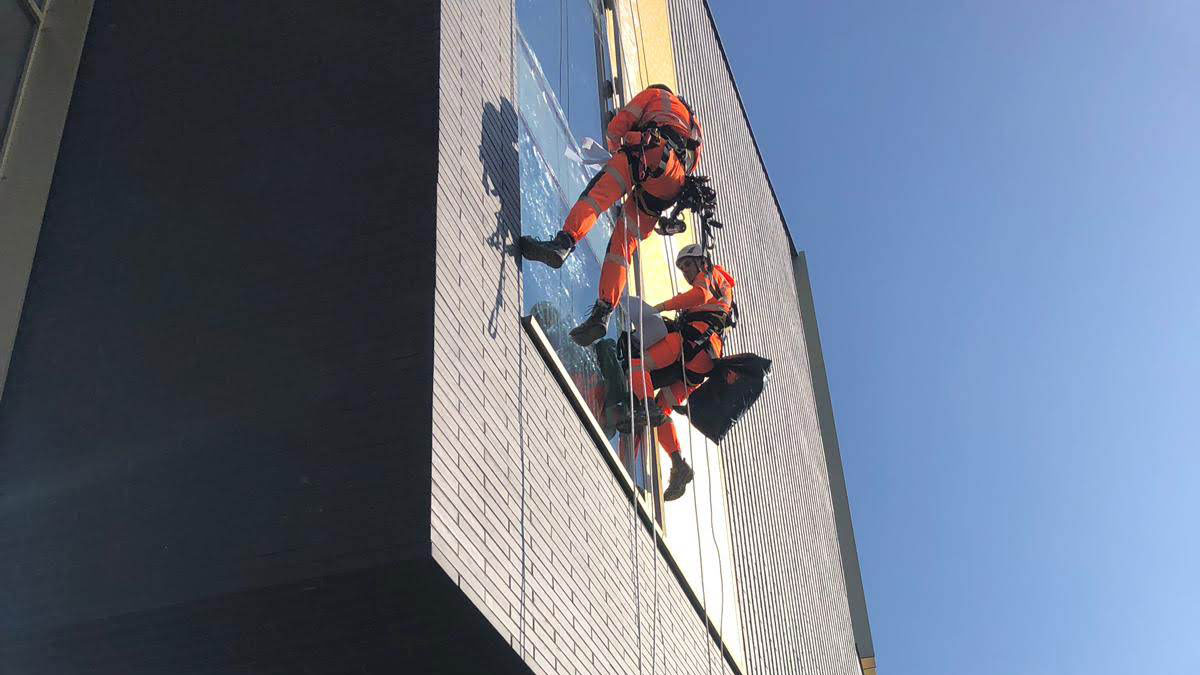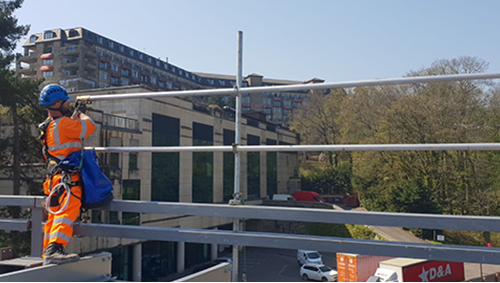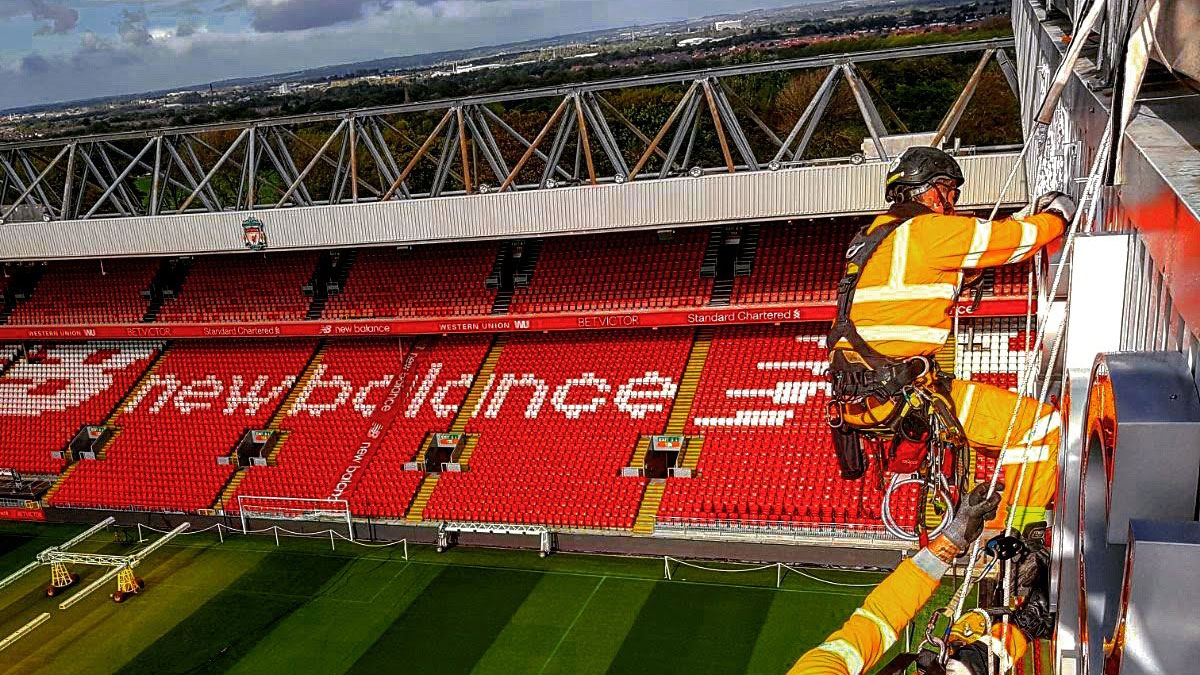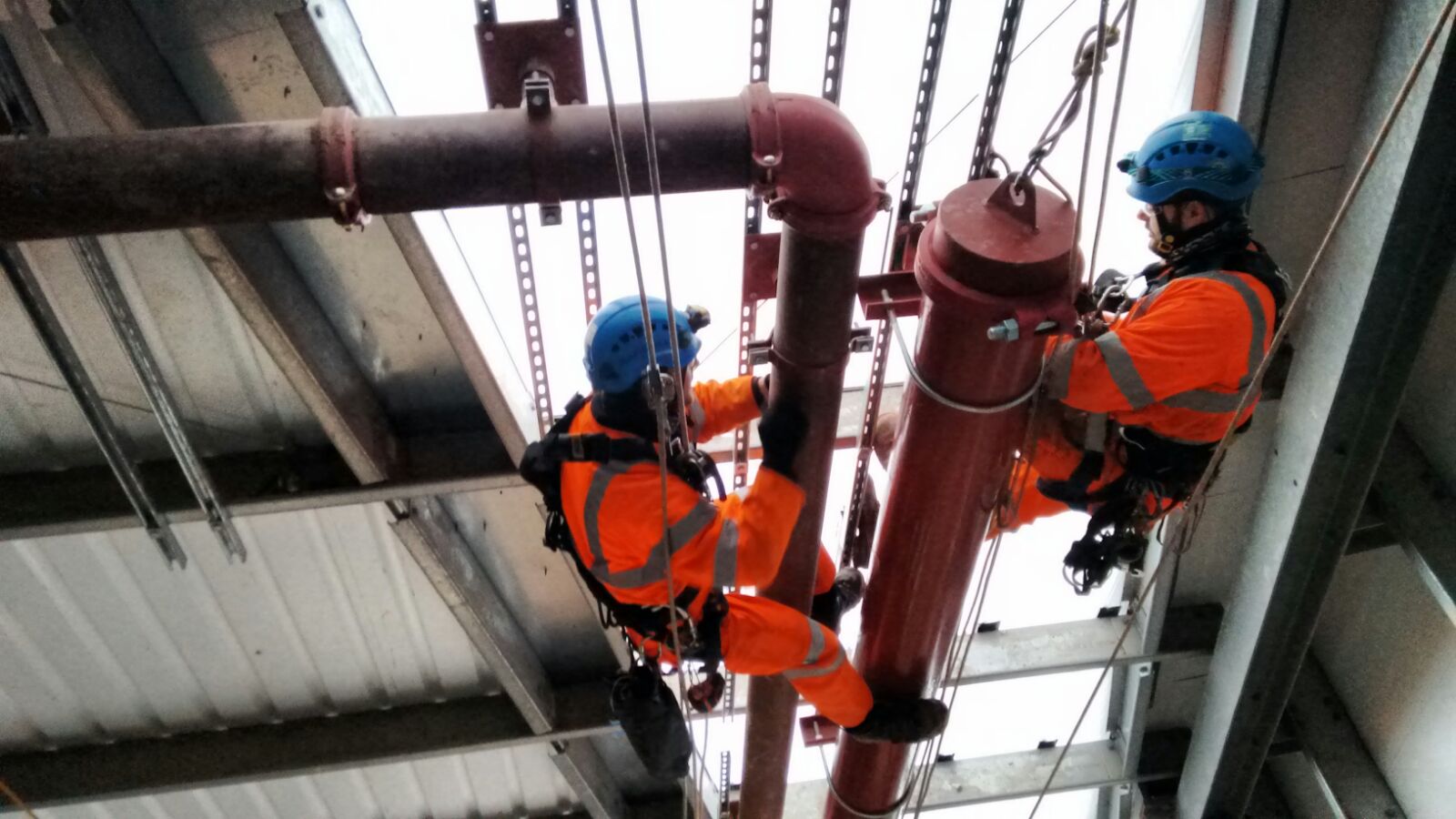 Fire Supression/Detection